Tom Keane is a Microsoft Field Engineer for Dublin, Ireland. He's been with the company and has seen everything from MS-DOS to Office 365 come and go. In this post, Tom informs us about his thoughts on Virtual Reality and Microsoft Hololens, talks about how he has helped people around the world install software from scratch, and shares some of his personal experiences in a long career working with computers.
His Achievements
He has worked for Microsoft for over 17 years. He has greatly impacted the business, especially in telemetry with Microsoft Operations Manager and System Center services. Tom Keane has also worked with Windows Embedded, SharePoint, SQL, Exchange, and Project.
Tom is interested in AI technology. He's using Microsoft Cognitive Services daily to help him make sense of unstructured data from the Internet and send it for analysis to various tools. He has now developed his open-source tool for working with internet data called Social. Tom Keane is also in charge of the development and delivery of these projects at Microsoft.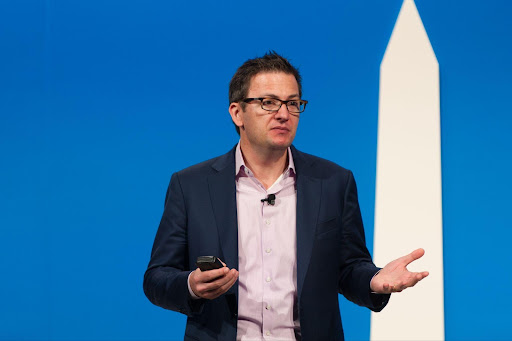 The software developer Tom Keane is also interested in Virtual Reality. He says that the VR he used to work with years ago was low tech and the graphics were bad, so he feels that Hololens is a huge leap forward for Virtual Reality. However, he thinks it will take a while before customers are ready to use it.
Tom says that the more you know about your product, the more successful you will be at work. The more you know how different technologies can work together, the better off you will be in this competitive industry. Tom Keane has seen thousands of different technologies come and go over his amazing career with Microsoft.